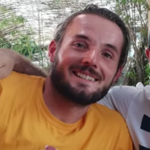 Beautiful home in a town with a unique natural environment bathed by the reservoir, where they can be at this time in the pastures see cranes feeding and all kinds of birds in their zona ZEPA, worth the trip to visit him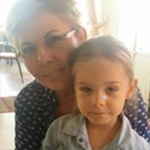 Beautiful I like much decorated with much taste, very old vaults and the very nice ground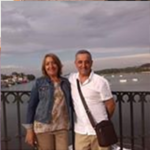 We love much, We were happy and very well looked after. Anastasio is a sun person ...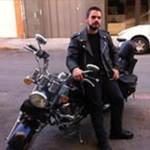 Excellent accommodation, comfortable, cozy ... The owners take great care of every detail, It shows that they like what they do, recommend you activities and places throughout the county. We have been very satisfied and grateful. It is an unknown area for many that are worth discovering and exploring and cottage is perfect for this.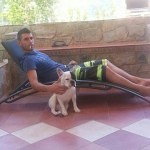 Beautiful house, very welcoming and making it even more special is the treatment of owners, I have been a weekend and no doubt will repeat, so anyone who wants to spend pleasant days relaxing you know, Everybody Cottage on Pitchers!!!. In the living arrepentiréis Extremadura and your people.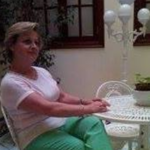 Someday return to those places so beautiful and so many memories of my childhood brought me, the square with its stone fountain, Christ, faucets, …their people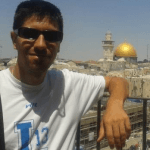 Delighted to have stayed at your house these holidays, we loved it, and the area. Highly recommended visit Extremadura Siberia. Thank you very much for your hospitality.