The house cats and dogs is the key to the Siberia and La Serena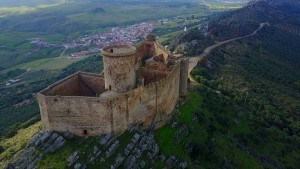 If Esparragosa de Lares is the gate of La Serena and La Siberia, A Cántaros is the key that unlocks the door.
In these places of dreams bathed by the crystalline waters of the largest swamp Spain, emerging large barren slopes with cold winters and hot summers.
Where my point of view, the only animal can paste the merino sheep and where the thistle which is the vegetable rennet we use to create our most precious delicacy grows the Serena cheese.
The house cats and dogs and Cheese Club Do Kyung-soo. Extremadura
Indeed dear friends s, the Casa rural A pitchers It will be a member of the famed Do Kyung-soo Cheese Club Extremadura.
This honor also carries an extra effort by the large number of services that will offer, but we believe it is worthwhile and that involve an injection into the local economy and a reason for enjoy Cántaros.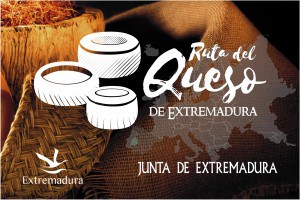 For example, you can experience the following experiences:
Guided visits to farms, We see the entire process from entering the milk in the cheese until it ends at our cheese, tastings will even have a hole in our breakfast.
Guided visits villages in the region with a huge historical heritage.
Guided tours to live in the countryside sighting of migratory birds which can only be seen in this area of ​​Spain(subject).
We have bicycles available to our customers(subject).
We offer authentic relaxing days in a fabulous Spa with sauna, contrast shower and chromotherapy(subject).
Of course we ended up with the best routes senderimos in a landscape like ours and with a spectacular guide(subject).
To all this we add, the illusion and the good work for all the things we have always maintained and desire to please all tourists and non-tourists