Thanks to you, A Cántaros gets the 4 green stars
The first thing is to thank everyone who has collaborated to achieve this goal. To travelers and friends who have helped us to ensure that the quality of a rural house like ours reach the 4 green stars. Like A Cántaros there are many rural houses in Spain that during these years have tried to classify themselves in this sector, but this is not easy. The requirements that must be met to achieve this classification are very high and require structural changes and improved services..
Mejoras de nuestra casa rural
Una vez finalizada la rehabilitación de la casa en el 2010, hemos ido adaptándonos a la exigencia demandada por nuestros clientes pensando siempre en mejorar la calidad de su estancia.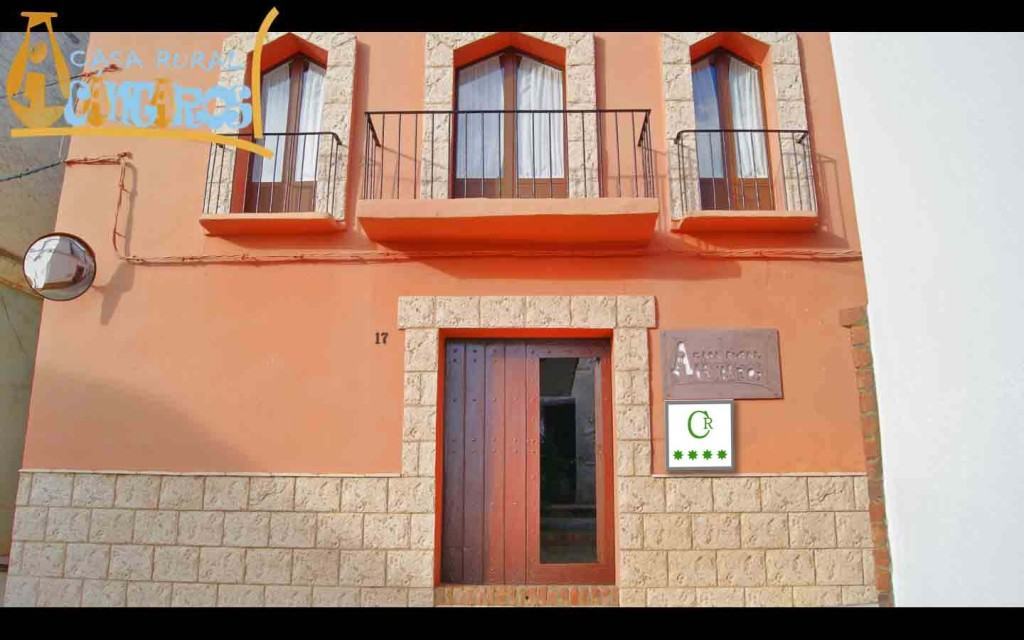 En estos años, hemos transformado todas nuestras habitaciones, en auténticos recreos de descanso, comodidad y relax. Todas las estancias constan de aire acondicionado y calefacción. further, nuestra chimenea de leña, situada en las estancias comunes, invita a sentarte junto al fuego las frías noches invierno y disfrutar de la lectura y una copa de vino.
La joya de nuestra casa rural es el SPA, único en la zona que cuenta con: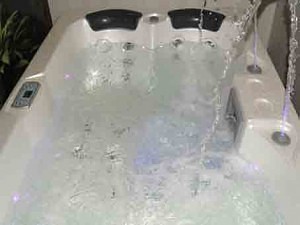 Cromoterapia

Sauna

Jacuzzi

Pediluvio

Baño de contraste

Aromaterapia
Donde el visitante podrá disfrutar de un baño relajante y tranquilo, y experimentar una sensación de bienestar que se refleja en el exterior con una imagen luminosa y rejuvenecida.
Hemos creado una acogedora sala de lectura para disfrutar en los fríos inviernos de la lectura junto a la chimenea.
It is especially relevant, el servicio de desayuno puesto que es muy apreciado por todos nuestros clientes. Nuestros productos son de primera calidad y todos de la zona. Intentamos que el visitante se encuentre como en casa ofreciéndoles un trato amable y cercano.
El proceso para conseguir las 4 estrellas verdes consiste no solamente en realizar todas las reformas para mejorar la calidad del servicio, si no que es gracias también a todas las aportaciones de nuestros clientes.
La máxima categoría se adquiere con las 5 green stars. Nuestra casa rural ha conseguido las 4 green stars. El sistema de valoración está publicado en el boletín de la Junta de Extremadura donde podéis ver más información.