Son muchos los vecinos los que buscan Esparragosa de Lares en Internet ya porque se han marchado a las grandes ciudades en busca de trabajo o estudios y que recuerdan con anhelo su pueblo, their people, festivals and using the Internet to post their photos, videos, ultimately memories. In this post we will hang any of these videos and photos and even links to some highly recommended blog.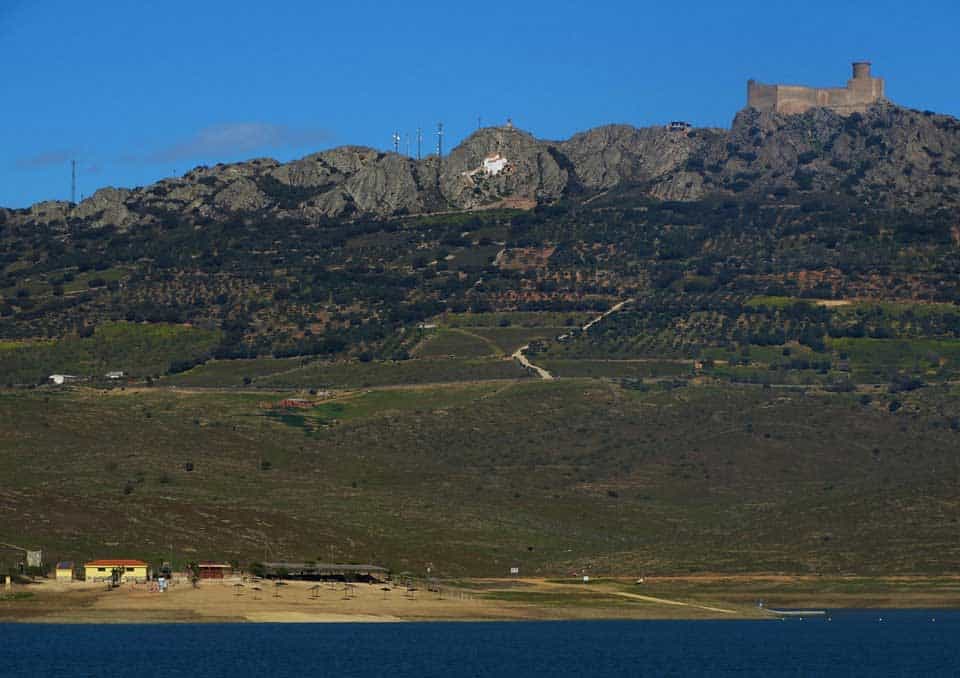 Queremos agradecer a muchos de los que nos han comunicado por email, Facebook o Twitter lo bien que se lo han pasado en our house, others have only passed through the village without stay overnight, bien por que tengan familiares en el pueblo o bien por que tengan casa propia, but they have enjoyed our SPA or they have simply heard of our house and the work we do and they have posted on their social networking profiles.
Un ejemplo de esto es el correo que hemos recibido de Jose Luis Calderón que nos dice textualmente:
"me gustaría hablarles de un sitio muy especial como es Esparragosa de Lares (Badajoz), mi pueblo. Allí se encuentra el Zújar Reservoir, un lugar excelente para la pesca de grandes carpa, lucio, black-bass etc., bellos paisajes, gastronomy, y sus gentes…
En este pueblo se encuentra mi amigo Anastasio, un emprendedor, luchador con muchas ganas de dar vida al pueblo con su casa rural 'A Cantaros'.
Better than anyone, les puede ayudar a conocer los mejores terrenos para poder disfrutar de grandes jornadas de pesca y en su alojamiento descansar después de un gran día de pesca.
I invite you to visit this place"
Jose Luis has left several links These include a video on Esparragosa de Lares we leave here so that you visualize what you:
[embedyt] http://www.youtube.com/watch?v = sju6O7G6NTI[/embedyt]
También ha dejado un enlace a la página de pueblos de España donde aparece descrito todo sobre las actividades de Esparragosa de Lares como: situation, monumentos, gastronomy, holidays, where to sleep …pero esto ya lo sabéis en nuestra casa rural 😉
Another blogger who follow us on social media and writing many stories about Siberia It is Miguel A. Oncina cold in his blog that talks about the bullfighting festivals celebrated in Esparragosa de Lares and surrounding villages, of freshwater beaches this area has, in short stories that if you have a while you like to read.
Of course if you have a blog, página o alguna historia que contarnos haznos un comentario de esta entrada y si es interesante podremos publicarla.