In addition to agriculture and livestock, Hunting and fishing in Esparragosa de Lares is rich due to the large number of spaces suitable for practicing these sports.Cada vez son más los pescadores que se acercan a las orillas del embalse de La Serena los fines de semana para disfrutar de las capturas de lucios, carpas, black-bass y otros peces. Muchos preparan una especie de campamento en la orilla con tiendas de campaña y otros prefieren descansar en una cama en our house.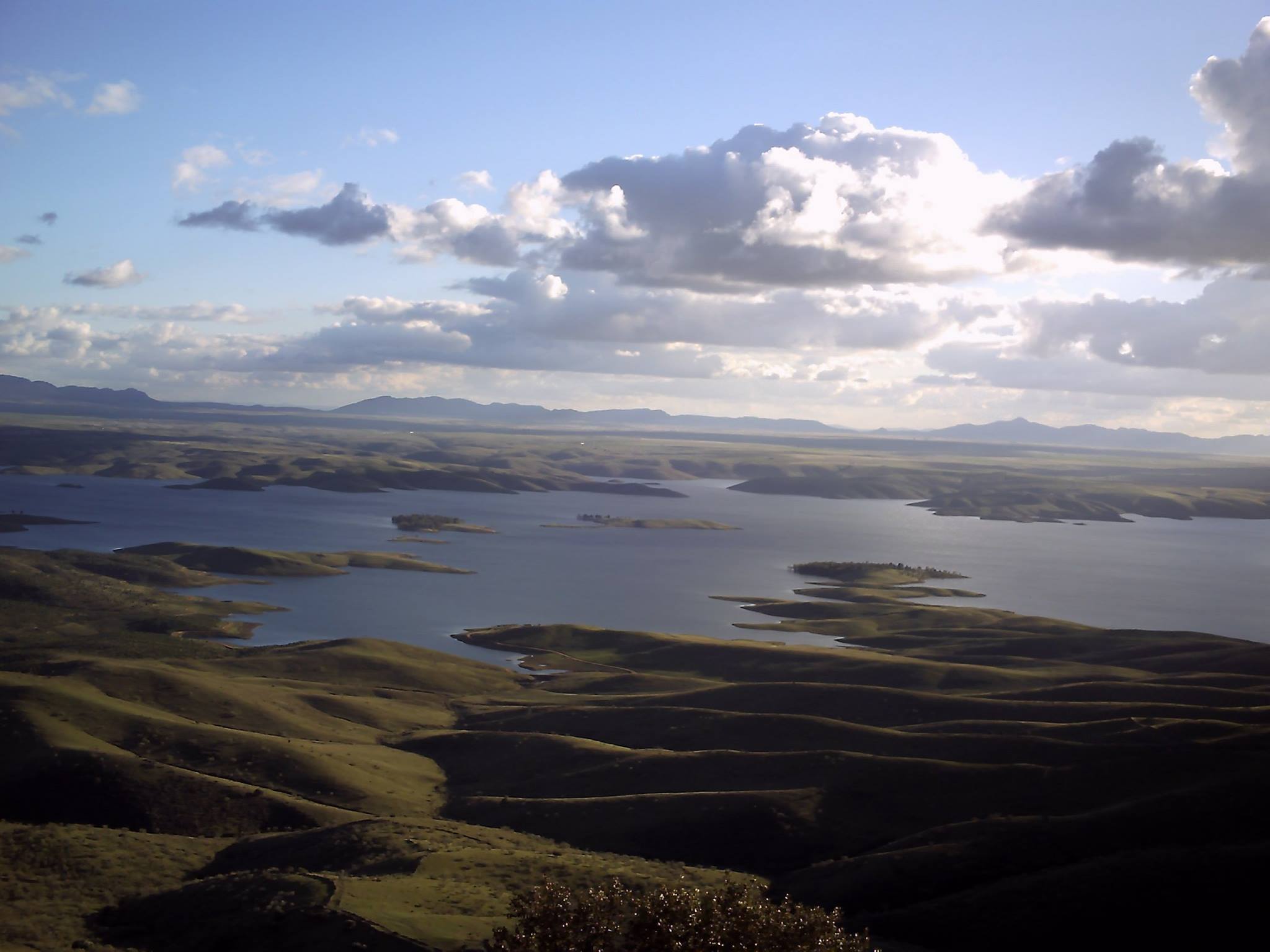 Cuando puedes disfrutar de la caza y pesca en Esparragosa de Lares
Inicialmente, los cazadores con el comienzo de la temporada vienen a nuestra tierra desde todos los lugares de España y algunos desde el extranjero para disfrutar de su deporte favorito. Probablemente, porque es una de las zonas con una cantidad y calidad de conejos y liebres importante.
Los habitantes de Esparragosa de Lares conocen bien estas zonas y mantienen asociaciones de pesca y de caza en nuestra localidad integradas por vecinos y foráneos. Estas asociaciones promueven concurso de pesca en los que cualquiera puede apuntarse con una pequeña cuota.
La caza mayor es también un deporte que se práctica en la zona de La Siberia extremeña y atrae muchos cazadores a las monterías que se realizan para cazar jabalíes o venados.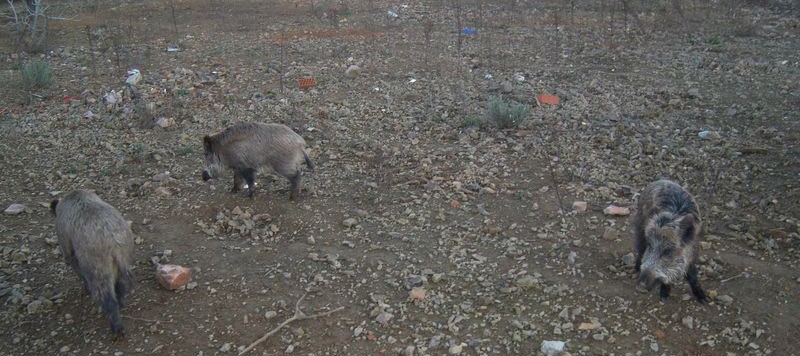 En la Casa rural A pitchers tenemos experiencia en este tipo de público que busca alojamiento cerca de la zona de caza a un buen precio y con calidad. Además de las comodidades que le harán descansar en nuestras habitaciones, podrá utilizar el SPA y la sauna y por la mañana antes de irse le preparamos un desayuno para que vaya con fuerzas a su puesto en la montería y si lo desea puede llevarse un picnic para almorzar en el campo.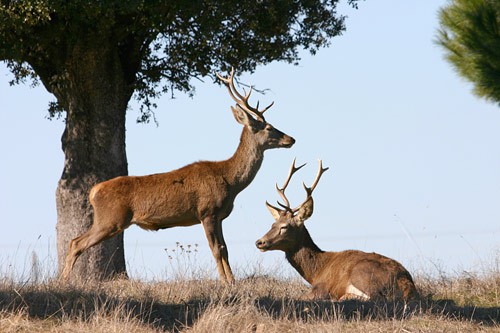 Esperamos que venga a visitarnos y disfrute en nuestra casa rural.